Our new lobby is located at 2727 SE Evangeline Thruway in Lafayette
AND THE SCHOLARSHIP WINNERS ARE
To see the complete list of scholarship winners, click the button below.
Our award-winning magazine, SLEMCO POWER, is now available online to everyone for download as Adobe® Acrobat® PDF files.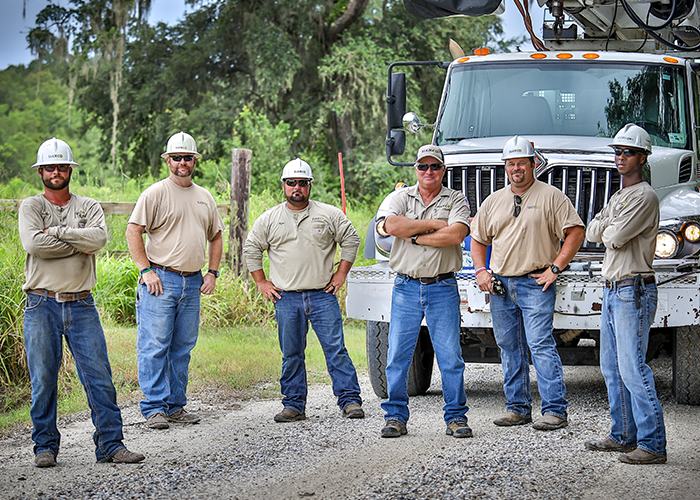 The Pride Behind The Power
The People of SLEMCO
Meet the faces of the men and women who come to work each day with the sole mission of making sure you have safe, reliable power in your home or business. We're proud of them all and hope you are, too.
Sign Up for Paperless Billing
Login to your SmartHub account today to sign up for paperless billing and your account number will be registered and included in a monthly drawing for a chance to win a $25 bill credit! Everyone who gets a paperless bill is eligible each month.
Things You Can Do On Smarthub
Report Outages
Get Alerts When Power is Out and Restored
Pay Your Bill
See Billing & Usage History
Your Connection to a More Powerful Life
For Over 80 Years…..
We have kept the lights on and we're working 24/7 to continue bringing you the power you need to keep those you love, laughing, smiling, and close… no matter how far they truly are.