How To Read Your New Bill
Watch This Video To Learn All About The Look Of Your New Bill
In October, SLEMCO customers will be receiving a bill that is simpler to read and easier to understand. Watch this video to learn about all the new features included in your new bill.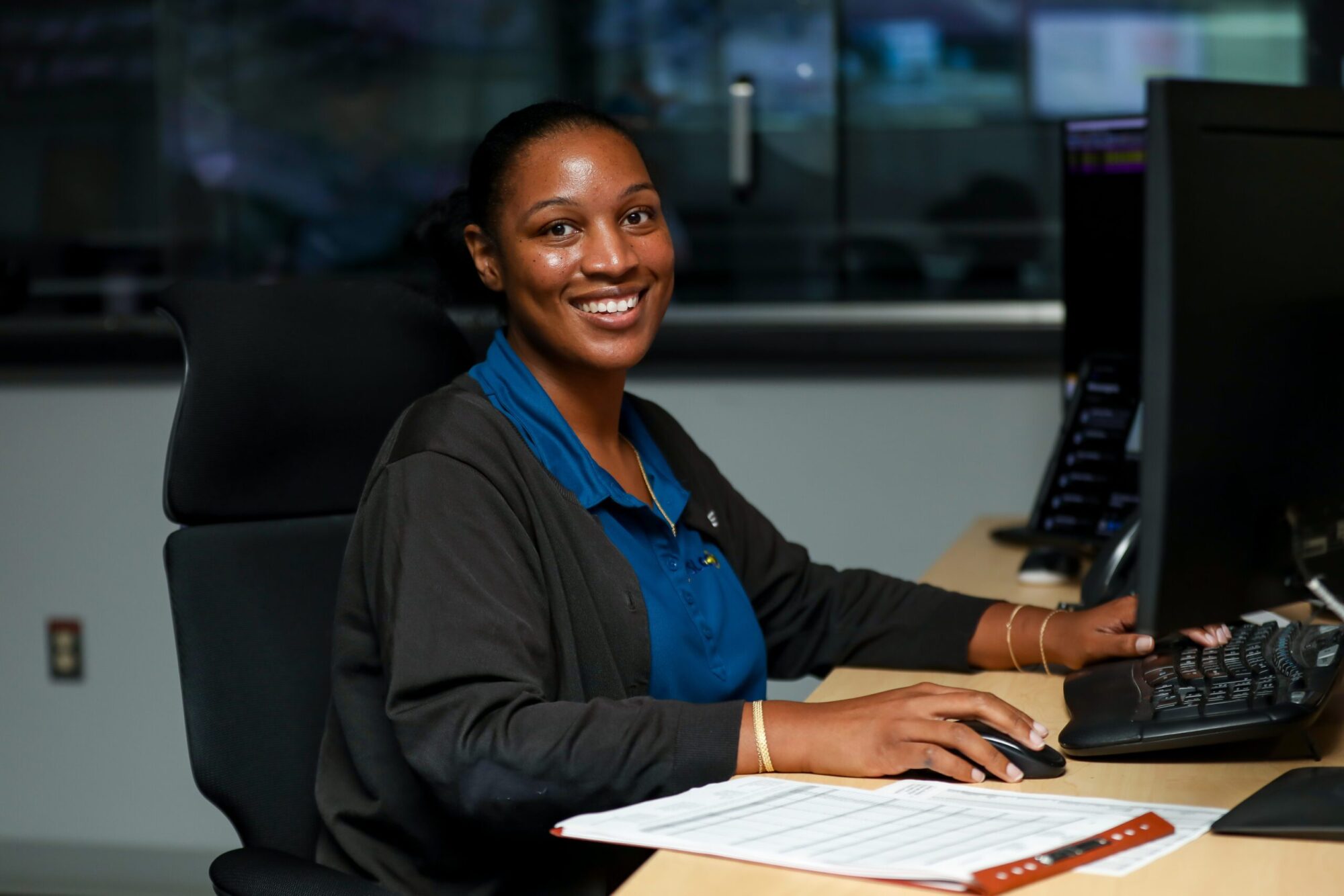 Download A Sample SLEMCO Bill
This is the cost for each kilowatt hour of energy used. This cost is based on (a) the Base SLEMCO Rate, (b) the Power Cost Adjustment and (c) BEA* X's the number of kWh's used.
A Kilowatt Hour is the equivalent to 1000 watts of energy consumed in one hour.
Energy Charge = (Base SLEMCO Rate + Power Cost Adjustment + BEA*) x kWh
Base SLEMCO Rate and Power Cost Adjustment
SLEMCO does not own power generation facilities. SLEMCO is party to a Power Supply and Service Agreement with Louisiana Generating, LLC (LaGen), from which SLEMCO purchases all of its electrical power. The LPSC allows SLEMCO to recover this cost of power from its consumers. This cost of power is a pass through cost with no markup.
The Power Cost Adjustment (PCA) is the method used to recover the fuel portion of the total power cost.
*  The Base Energy Rate Adjustment (BEA) is the method used to recover the non-fuel portion of the power cost.
This charge only applies to residential or commercial members with Security Lighting.
Here's how it works and why: Bills are 'rounded-up' to the nearest dollar to raise funds for neighbors in need (whether they're SLEMCO members or not).
Applicants can submit an application requesting assistance with items that include, but are not limited to eye glasses, hearing aides, handicap modifications, ramps, medicine and food.  It is not used to pay utility bills.  It is a voluntary program and you may opt out at anytime.
In return for the right to do business, municipalities charge power companies a franchise fee. The LPSC allows the power company to include this on the bill in order to recover ½ of that fee. This fee is only charged to those members residing within the municipality to which the fee is paid.