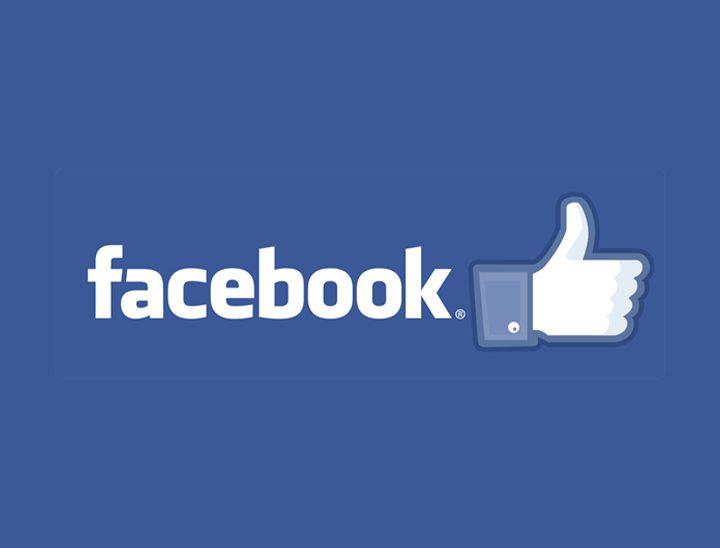 Stay in the Power Loop on Facebook
SLEMCO's Facebook page is loaded with the latest information on important power matters that matter to you, your home, occupation, business, and community.  This includes topics such as outage information, energy conservation tips, electric safety, other official company announcements, etc.
LIKE US on Facebook now and stay current on the SLEMCO events that matter most to you.
Posting guidelines can be found on our page.