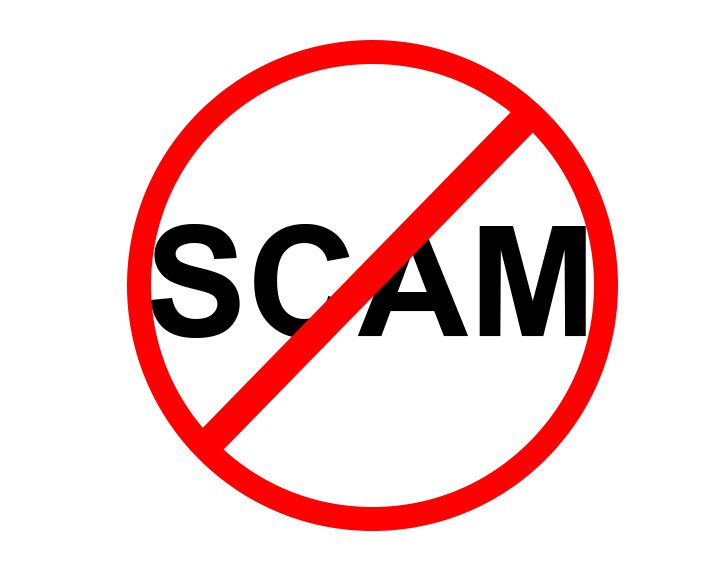 Payment Demand Phone Calls
SLEMCO will never call you regarding your account and demand payment over the phone.  Any demand for delinquent payments will be sent to you through the US Postal Service.
Unrequested Government Payments of Your Bill
Recently, scammers have been sending out emails, social media posts, blogs and even slick advertisements claiming the government will provide credits to pay electric bills.
They ask for social security and bank routing numbers, claiming the government will pay your power bills directly.
Never provide personal information, such as social security number, birthday, bank account or credit card info to anyone with some 'too-good-to-be-true' claim.
All this does is give the scammers the ability to steal identities, hack into accounts and steal money too.
If you have any questions regarding your bill, its status, or balance please call our Customer Service Department at 337-896-5200.